Specialty Coating Systems
7645 Woodland Dr.
Indianapolis, IN 46278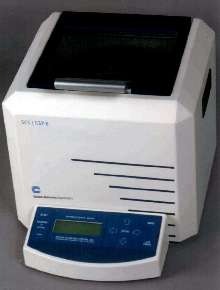 Spincoat G3 Series incorporates microprocessor-based, closed loop servomotor control for speed regulation. Units include 8, 12, and 15 in. bowl models in 3 enclosure sizes. Eight in. model is available in non-programmable and programmable versions, while 12 and 15 in. models are available as programmable units only. Programmable units can store and execute 30 programs having up to 20 individual...
Read More »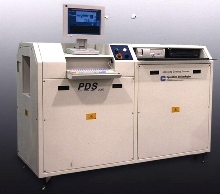 PDS-2060PC Parylene deposition system, with integrated personal computer for programmable control, allows users to establish and refine programs that direct each phase of Parylene coating cycles. System includes on-board personal computer, fold-out keyboard, flat-screen monitor, and printer that operate under Labview(TM) software. Proprietary software prompts users for each parameter from vacuum...
Read More »