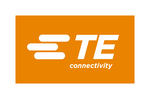 1050 Westlakes Dr.
Berwyn, PA 19312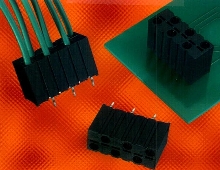 BUCHANAN vertical screwless wire connector, spaced on 3.5mm staggered centerlines, may be used with 18 AWG solid or tinned stranded wire for poke in termination. Contacts carry 2A/600 VAC current rating. Connector features kinked contact legs to provide PCB retention before and during wave solder, and individual wire retention is rated at 5 lbs. Housing is molded from UL94 VO rated PBT with...
Read More »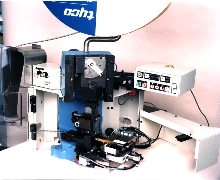 Wire stripping module, via microprocessor controller, can operate as stripping machine, crimping machine, or stripper-crimper. Stripper module works with end and side feed heavy-duty mini applicators suitable for 32 to 14 AWG wire. Stripping blades are titanium nitride coated, and wire slugs are air-ejected to collection trays. Strip length is adjustable from 0.100 in. to 0.400 in. Module...
Read More »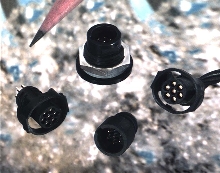 Micro CPC connectors accommodate 2 to 7 contact positions for wire-to-wire, wire-to-board or wire-to-panel installations. Design incorporates a high reliability contact system suitable for use in industrial and instrumentation applications. Spring probe contact technology provides redundant internal current paths when exposed to vibration, motion and mechanical shock. It typically provides up to...
Read More »