10367 Brecksville Rd.
Brecksville, OH 44141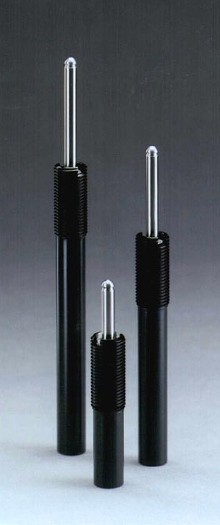 T2SS-16 Series gas springs provide complete force adjustability and seals that perform at all pressure ranges. Suitable replacements for 5/8 in. dia coil springs, they have shorter overall spring length for most stroke lengths, full rated force on contact so there is no need to preload, tightly toleranced overall height and more force with fewer springs.
Read More »