CPC (Colder Products Company)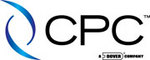 1001 Westgate Dr.
Saint Paul, MN 55114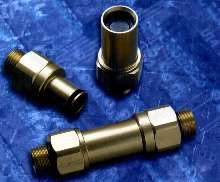 Rack and Panel quick-disconnect, non-spill couplings make close-loop liquid cooling safe for electronic enclosures. Made of aluminum and thermoplastics, they are virtually leak-free with flow rates reaching 14 gpm at 100 psi. Couplings are suitable for cell tower base stations, power amplifiers, computer cooling, circuit board testing, and MRI cooling.
Read More »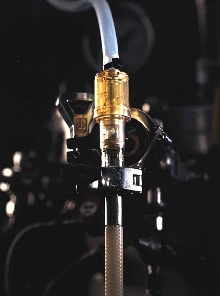 Steam-in-Place Couplings eliminate unnecessary connection points and dead legs, reducing chances of contamination. They are disposable and provide leak-free connections. Couplings feature intuitive, easy-to-use design and work with existing systems.
Read More »