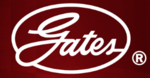 1144 15th Street
Suite 1400
Denver, CO 80202
Offering alternative to staple-lock couplings, iLok™ Couplings can be connected to longwall mining machinery in seconds and disconnected in under 2 min. Workers disconnect couplings by cutting and removing cable lock and turning swivel nut by hand, instead of prying staples loose with crowbars or hammering equipment. Using secure, visible locking system, units withstand high impulse...
Read More »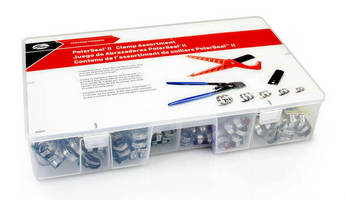 Featuring 50 color-coded clamps in 5 sizes, PolarSeal® II Clamp Assortment System contains handheld tools forÂ- creating A/C barrier hose assemblies directly on vehicles. Kit also includes ratcheting pliers that do not release until assembly is crimped, preventing leaks, improper/poor quality crimps, and comebacks. ID hose cutter and hose cutter replacement blade are also standard, and...
Read More »
Gates continues to expand its vehicle application coverage with automotive aftermarket SKU additions across its product line, including the release of a new Micro-V® Component Kit and Turbocharger Hose. DENVER, Colo. Gates Corporation, a global, diversified manufacturer of industrial and automotive aftermarket products, recently announced the addition of 748 new part numbers covering...
Read More »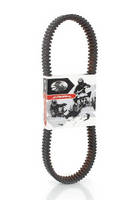 Engineered for drop-in performance, G-Force™ C12 Continuously Variable Transmission Belt is designed for ATVs, UTVs, and snowmobiles. Cords are bonded to specially formulated adhesion gum with aramid fiber loaded rubber, which results in side-load resistance, preventing belt distortion and edge cord pullout. Belt also uses neoprene, which features trapezoidal top-notch and rounded bottom cog...
Read More »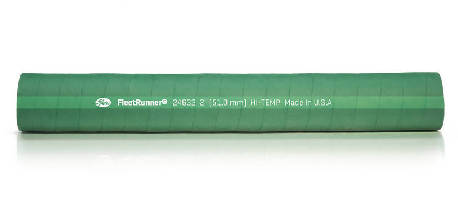 Available in 3 ft lengths with peroxide-cured EPDM tube and cover, FleetRunner® Hi-Temp Straight Coolant Hose offers alternative to silicone or sulphur-cured coolant hose. Abrasion-resistant material resists electrochemical degradation, binds to system components for minimized cold water leaks, and has lower water permeation rate than silicone hose. With temperature rating of -40 to...
Read More »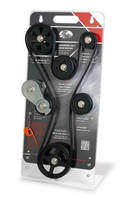 The educational tool demonstrates how servicing entire belt drive system ensures optimum performance. DENVER, Colo. - The Automotive Aftermarket division of Gates Corporation, a leading global manufacturer of industrial and automotive products and the world's largest manufacturer of accessory drive belts and related components, today announced the release of its new interactive Accessory Belt...
Read More »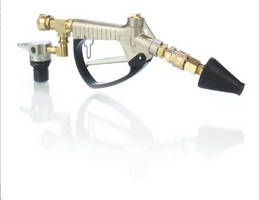 POWERCLEAN(TM) Flush Tool uses patented pulsating technology, clean water, and compressed air to scrub deeply into cooling system corners and crevices, dislodging more debris and accumulated sludge than garden hose or evacuation flush. Flushing increases cooling efficiency, produces more heat for winter driving, and lengthens water pump life, reducing warranty claims. Tool is designed to flush...
Read More »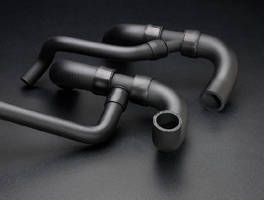 Designed to fit popular applications such as 2009-10 Ford F-Series and 2009-11 Ford Focus vehicles, Molded Branched Radiator Hoses are engineered to resist electrochemical degradation for maximum service life. PowerGrip® SB clamps provide maintenance-free performance and never need retightening, while OEM quality connectors eliminate coolant leaks.
Read More »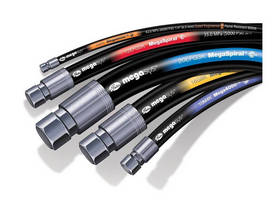 Gates MegaSys® constant pressure hydraulic hose line is voted Product of the Year by subscribers of Plant Engineering magazine. DENVER, Colo. - Gates Corporation, a leading manufacturer of industrial and automotive products, has won a 2011 Product of the Year award from Plant Engineering magazine for its innovative MegaSys line of constant pressure spiral-wire and wire-braid hydraulic...
Read More »