Aprima Medical Software, Inc
3330 Keller Springs Suite 201
Carrollton, TX 75006
Share: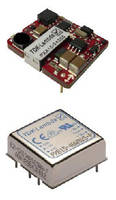 Featuring fully isolated design, PXA Series has open frame design and PXB Series has shielded metal case. Single-output voltages for both series include 3.3, 5, 12, and 15 Vdc. In addition, PXB Series offers dual-output models that provide -
Read More »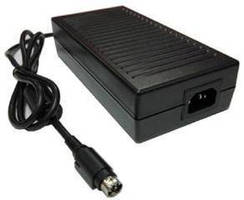 Rated from 100-150 W and available with 6 outputs between 12-48 V, DT100-C and DT150-C series meet Energy Star 1.1 and California Energy Commission level IV efficiency standards. Units operate from universal 90-264 Vac input at 47-63 Hz, in 0-40-
Read More »
LEXT OLS4000-® leverages dual confocal technology to offer optical non-contact measuring with full traceability. Optimized to operate at 405 nm, product enables accurate measurement and imaging of angles up to 85-
Read More »
In industrial laboratories where analysis routines can be complex, Stream v1.3 guides user from simple image capture to multifaceted material science applications. Instant EFI delivers sharply focused images in 1 click, while Interactive MIA lets users create panoramic images on-the-fly, and AutoCal eliminates microscope calibrations. NetCam offers intranet viewing of live images for...
Read More »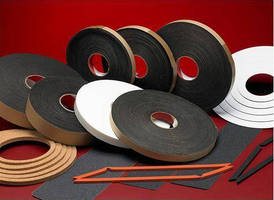 Contractor-grade Curb Tape seals roof curbs to HVAC units, preventing rain, moisture, and dust from damaging sensitive electronics. Flexible tape conforms to irregular roof surfaces and features single-side of rubber-based pressure-sensitive adhesive. It is manufactured from blend of closed cell neoprene, EPDM, and SBR in choice of soft, medium, or hard densities. Available in various thicknesses...
Read More »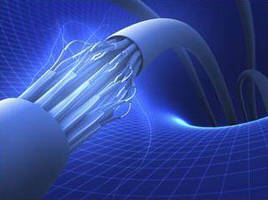 VOC-free Release Coating 7745 accommodates manufacturing at ambient temperatures over 400-
Read More »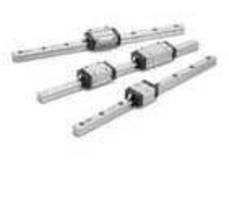 Targeting linear motion applications, SKF-® LLT Profile Rail Guides have sealed design consisting of double-lip front seals and side and inner seals to prevent contamination and retain lubricant. Guides are supplied pre-lubricated with integral reservoirs to deliver constant relubrication. Available in rail sizes ranging from 80-400 mm, guides feature 4 ball rows in 45-
Read More »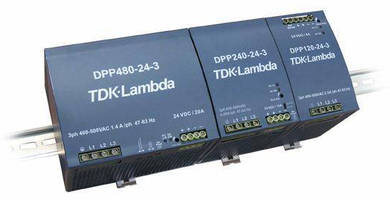 Featuring 12-24 Vdc outputs, DPP120 series is rated at 120 W, while DPP240 series, rated at 240 W, and DPP480 series, rated at 480 W, offer 24-48 Vdc output. Output voltages are adjustable and all units feature biphase operation, allowing them to operate under dropped phase condition with output power derated to 80%. Operating in -25 to +71-
Read More »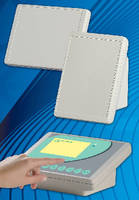 Available in fixed and 2-part configurations, desk- and wall-mount INTERFACE-TERMINAL cases suit systems that require little or frequent servicing. Fixed cases are assembled with screws, whereas 2-part cases have snap lock. Both are molded in off-white ABS (UL 94 HB) and have external dimensions of 7.480 x 5.315 x 3.740 in. or 8.858 x 6.496 x 4.094 in. Top section is available closed, with recess...
Read More »