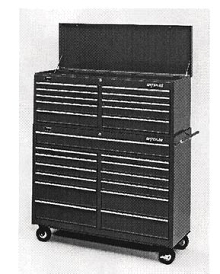 Traxx tool storage combines 10-drawer chest and 13-drawer roller cart on 5 x 2 in. casters. Chest and cabinet are both 18 in. deep for maximum storage capacity. It has quick-release ball-bearing slides that allow drawers to interchange, double-bitted lock with rounded collar for security, and 4-in.-deep drawer to hold deep-well sockets and other commonly used tools. Chest dimensions are 51 in....
Read More »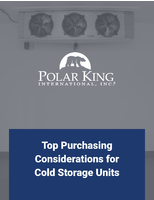 On-site cold storage is essential in a number of industries. A new walk-in cooler, walk-in freezer or refrigerated trailer is a major investment and having one that fits your specific needs is crucial.
Read More »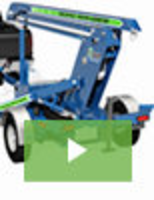 Providing adequate fall protection is always a critical consideration and one that in many cases can be difficult to ensure. The new Mobile Fall Protection Unit is designed to facilitate positive fall protection in applications that would typically be difficult or impossible to provide with standard methods. To learn all about the advantages and convenience, see our video.
Read More »