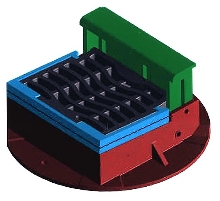 Final Cut castings eliminate need for pavement removal around street castings. Cover and rim elevation of manholes, catch basins, and hand holes can be raised by 1 1/2 in., regardless of thickness of cover. Cast iron construction provides corrosion resistance and durability. Combination of Final Cut rim, riser and cover allows use of BMPs for control of erosion and sedimentation.
Read More »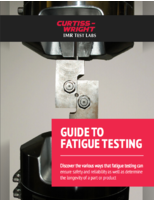 Learn what fatigue testing is and how fatigue testing service providers can determine the longevity of a part or product.
Read More »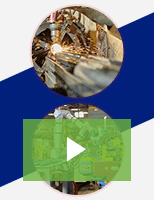 J&D Tube Benders' laser cutting and machining services provide accurate and complex features on tubes of all shapes and sizes. Check out the video to learn more!
Read More »