KC9110 and KC9125 have coating bonding technology that can apply 3 main layers and several sub-layers of coating with total thickness of 18 microns. Grade KC9110 is ISO class P10 grade for finishing operations while Grade KC9125 is P25 class grade for universal machining on all types of steel. Both have coatings 25 to 75% thicker than company's conventional coated carbides and increase...
Read More »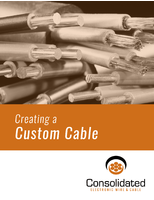 Consolidated Electronic Wire & Cable's new eBook, Creating a Custom Cable, reviews the key elements to designing your perfect custom-made cable solution.
Read More »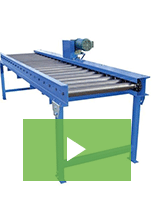 A-Plus Warehouse carries a wide selection of commercial and industrial material handling equipment at affordable prices. Check out the video to learn more.
Read More »