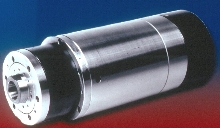 HF high-frequency spindles are available with power ranges up to 50 hp, and cartridge, flange cartridge, base mount and block body styles. They are suitable for applications such as internal grinding of bearing races, internal thread grinding, and other precision bore grinding applications.
Read More »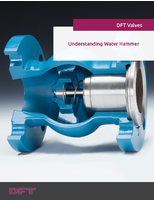 DFT Inc's engineers have been working with professionals in a range of industries for decades, helping to identify and resolve the underlying causes of water hammer. In this eBook you will learn about many of these common causes, how they impact your system and some of the basic changes you can make to eliminate them. In this eBook you will learn: What causes water hammer and why it is such a persistent problem. The role design plays in reducing the risk water hammer poses to your system. DFT's professional recommendations for coping with water hammer.
Read More »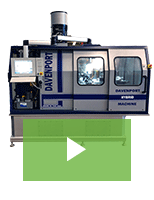 The Davenport Hybrid machine offers greater flexibility, easier set-ups, and faster cycle times. Check out the video to learn more.
Read More »