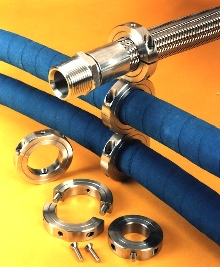 Stackable Mounting Collars feature 2-piece construction with flats on 2 outside surfaces, which are drilled and tapped for attachment to each other, along with countersunk hole for mounting to any surface. Collars can accommodate wide range of hose, pipe and tube routing requirements. Available in bore sizes from 1/8 in. to 16 in. I.D., they can be made from steel, stainless steel and aluminum.
Read More »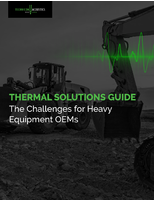 In this guide, we consider some of the most common applications that require thermal solutions, such as vehicle exhausts, fuel tank shielding, and engine compartments, firewalls, & underbodies. As well as the options available to mitigate risk around combustion engines.
Read More »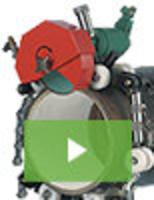 CS Unitec is a leader in power tools designed for industrial applications, with products that set the standard for robust performance and industry-leading reliability. Adding to our long list of innovation is a new line of pipe cutting machines. For cutting and beveling pipe up to 2" in thickness and diameters from 12" to 63", no other cutting system comes close. See our video to learn more.
Read More »