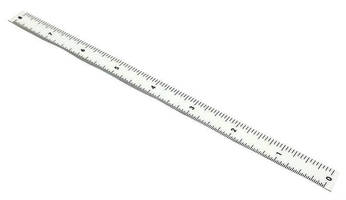 Available in inch sizes, GN 711 Self-Adhesive Rulers provide measurement markings for use in- pharmaceutical, packaging, and food industry applications. These RoHS-compliant- products come in- 3 versions: stainless steel with- .02 in.- thickness and- etched scale; white plastic with .01 in.- thickness, silver highlighting, and printed scale; and transparent plastic with .01 in.- thickness...
Read More »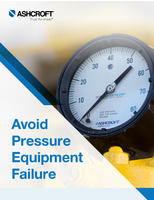 This eBook gives a guide on how to prevent pressure equipment failure.
Read More »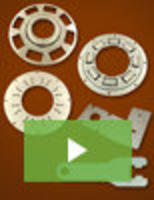 PDS is an established leader in progressive die stamping, with a reputation for providing precision and value that dates back more than half a century. Through extensive capabilities and a staff of seasoned professionals, we set the standard for quality, delivering flexible services that can meet the needs of the most challenging requirements. See our video to learn more.
Read More »