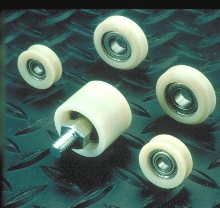 Power-Core rollers have composite tires installed over roller or needle bearings. Rollers are custom manufactured to meet specs derived by engineering analysis of load data. Calculations include Hertzian stress and linear speed that enable engineers to make design recommendations. Applications include clean room conveyors, linear positioners, sliding door hardware and automatic doors for motor...
Read More »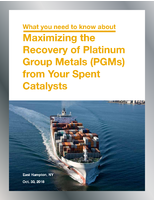 Making a decision about how to dispose of your spent precious metal catalysts? Download now to find out more about precious metal refining, the responsible and profitable solution.
Read More »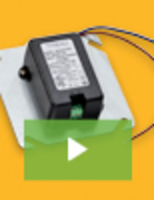 Triad Magnetics is an established leader in power supply innovation, offering product lines that span a wide range of diverse industries and applications. Adding to their long list of successful product launches, Triad announces the release of the new cutting-edge JSU Series of power supplies. To learn about all of its advantages and advanced features, see our video.
Read More »