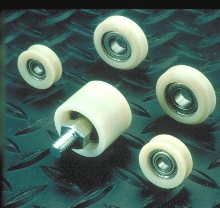 Power-Core rollers have composite tires installed over roller or needle bearings. Rollers are custom manufactured to meet specs derived by engineering analysis of load data. Calculations include Hertzian stress and linear speed that enable engineers to make design recommendations. Applications include clean room conveyors, linear positioners, sliding door hardware and automatic doors for motor...
Read More »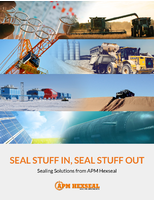 One of the best ways to make sure that your machinery stays up and running in the face of adversity is to make sure that it's properly sealed. Of course, it's not always easy to determine whether the integrity of your seals are up to par. How can you tell when you have a problem?
Read More »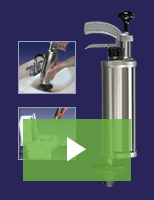 The Kinetic Water Ram by General Pipe Cleaners clears out clogged pipes quickly using kinetic energy. The Ram is so simple to operate, anyone can use it. Check out the video to learn more.
Read More »