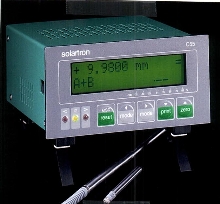 Dual channel C55 displays readings from LVDT and half bridge position transducers. It features alphanumeric display, bar graph, tracking and peak functions, and RS232 output for connection to computer or printer. Display also has built-in range lamps, analog voltage and current output, relay outputs, and mathematical functions, including A+B, A-B, (A+B)/2 and (A-B)/2. It can be used as bench top...
Read More »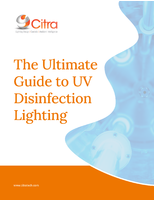 This white paper provides a guide to UV disinfection lighting and their benefits over alternative disinfection methods.
Read More »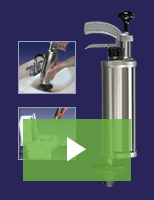 The Kinetic Water Ram by General Pipe Cleaners clears out clogged pipes quickly using kinetic energy. The Ram is so simple to operate, anyone can use it. Check out the video to learn more.
Read More »