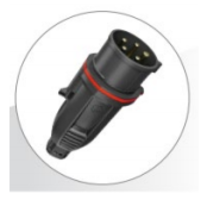 Spring-clamp-connection (CAGE-CLAMP) enables a screwless and fast connection. Robust materials and improved geometries provide additional stability. Clamping levers ensures simple operation and allows for frequent reconnection.
Read More »
MOCAP's new line of Pipe and Flange Protection Products include Pipe Caps, Pipe Plugs, Outside Fitting Flange Protectors, Push-In Flange Protectors and Bolt Hole Flange Protectors.-  They are designed to protect many sizes and styles of pipes and flanges from moisture, contamination and damage during transit, handling and storage.-  They all provide for easy installation and removal by hand.- ...
Read More »
SMART-O plug and SMART-O wiper blade refills are now being distributed in South East Asia by Tabernacle Auto Singapore. The Singaporean-based specialist auto distributor and service group will spearhead an aggressive growth strategy for SMART-O products across the region of South East Asia spanning Singapore, Malaysia, Indonesia, Thailand, Taiwan, Myanmar, Sri Lanka and the Philippines. -...
Read More »
Custom wood core plugs for cores from 1 -½ to 60 inches. (Greenville, Wis.) - Wood core plugs are readily available from Badger Plug, including custom-made wood plugs from particle board, MDF, and plywood. Sizes range from 1 -½ to 60 inches. A variety of center hole diameters and configurations are available, including square and rectangular. Special plugs can also be provided in thickness up...
Read More »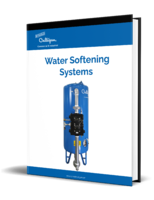 Learn more about how water softener systems function, the many advantages they offer, and how water softeners from Reynolds Culligan can support your business
Read More »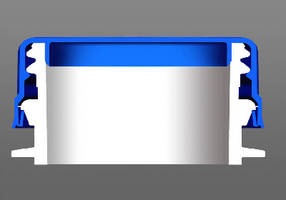 Compression molded using proprietary resin blend that includes high-density polyethylene, Steri-Shield(TM) can withstand aseptic sterilization environment up to 140-
Read More »
OSHA has a longstanding Hearing Conversation Amendment 29 CFR 1910.95 to improve the health and safety of employees and reduce the risk of hearing damage. This All Safety Products newsletter discusses its implications for your business and your employees. All Safety Products is able to provide the hearing safety solutions and products to reduce the risk of hearing damage in the workplace. How...
Read More »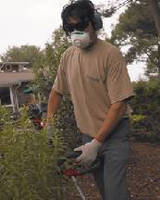 Smithfield, RI - The Occupational Safety and Health Administration (OSHA) requires employers to provide hearing protection for workers exposed to hazardous noise. Best practice has shown that providing a good variety of hearing protectors improves compliance. But smart employers will also encourage employees to take hearing protectors home, says Howard Leight's Theresa Y. Schulz, PhD. Noise...
Read More »
Series CPT-NF center pull-tab plugs are suited for use in tight spaces where 2 or more openings to be plugged and there is no room for a flange. Available in 7 different sizes, plugs are manufactured in Low Density Polyethylene heat resistant to 175-
Read More »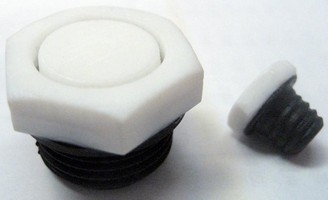 External threaded plastic plug expands to provide positive sealing in standard threaded ports. Suited for applications in manufacturing and assembly facilities, product is designed with features that prevent flaking and debris when removed. Additional elements of construction facilitate and accelerate installation and removal.
Read More »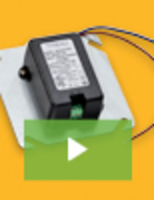 Triad Magnetics is an established leader in power supply innovation, offering product lines that span a wide range of diverse industries and applications. Adding to their long list of successful product launches, Triad announces the release of the new cutting-edge JSU Series of power supplies. To learn about all of its advantages and advanced features, see our video.
Read More »