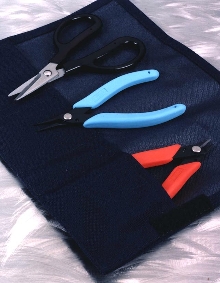 TK2100 field service kit is designed for electrical and electronics installation and repairs. It includes Model 410T Micro-Shear(R) Flush Cutter; FSS-6 stainless-steel scissors for cutting PVC jacketing, cables, pins and dowels; and 450 Tweezer Nose(TM) pliers for forming connectors, tightening pins, and holding wire. Items are packed into tri-fold nylon fabric pouch with individual pockets.
Read More »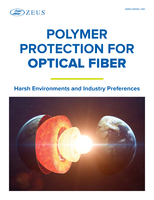 To learn more about the challenges your optical fibers face, and which polymers are best to protect them, download this white paper.
Read More »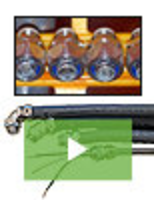 Anamet Electrical's 316 Stainless steel SEALTITE® fittings and UL-listed cord grips protect sensitive wiring components from fluids, corrosive contaminations, bumps, and abrasions with a steel core and liquid tight conduit jacket. Check out this video to learn more.
Read More »