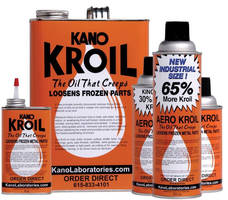 Kroil chemical lubricant can creep into millionth in. spaces, dissolving grease and carbon, breaking bonds of rust, and supplying necessary lubrication to loosen frozen metal parts. It is available in 1, 5, 15, and 55 gal sizes. Aerokroil aerosol version offers same lubricating powers and is available in 10 and 13 oz cans.
Read More »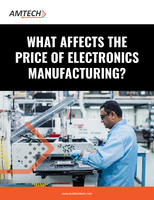 The eBook provides an overview of designing for manufacturability, exploring what it means and discussing what to do to design costs out of electronic manufacturing projects.
Read More »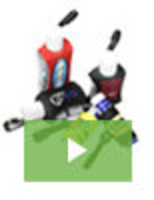 Neagle Choice has long been known as a quality source for commercial sewing, printing, die cutting, and the manufacturing of a wide range of custom products. Enhancing our service capabilities has been the key to our success, and has driven our growth into many new and exciting markets. Continuing on this trajectory, we now offer precision laser cutting and etching, adding to our long line of manufacturing services. See our video to learn all about it.
Read More »