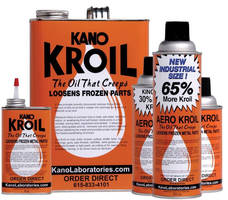 Kroil chemical lubricant can creep into millionth in. spaces, dissolving grease and carbon, breaking bonds of rust, and supplying necessary lubrication to loosen frozen metal parts. It is available in 1, 5, 15, and 55 gal sizes. Aerokroil aerosol version offers same lubricating powers and is available in 10 and 13 oz cans.
Read More »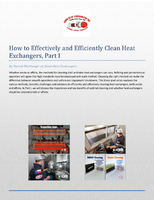 An introduction to a three part series about the importance, benefits, and methods of cleaning heat exchangers.
Read More »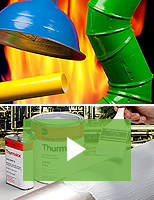 Dampney's high performance coating systems provide protection against extreme weather, chemicals, and corrosive environments for atmospheric, immersion, and underground applications. Check out the video to learn more.
Read More »