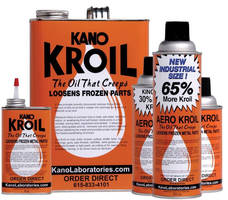 Kroil chemical lubricant can creep into millionth in. spaces, dissolving grease and carbon, breaking bonds of rust, and supplying necessary lubrication to loosen frozen metal parts. It is available in 1, 5, 15, and 55 gal sizes. Aerokroil aerosol version offers same lubricating powers and is available in 10 and 13 oz cans.
Read More »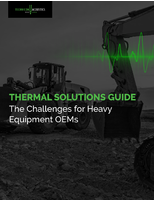 In this guide, we consider some of the most common applications that require thermal solutions, such as vehicle exhausts, fuel tank shielding, and engine compartments, firewalls, & underbodies. As well as the options available to mitigate risk around combustion engines.
Read More »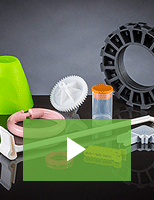 The Rodon Group is a proven leader in high-volume, close tolerance injection molding. We offer globally competitive, innovative manufacturing solutions for a broad range of industries. Check out our video to learn more.
Read More »