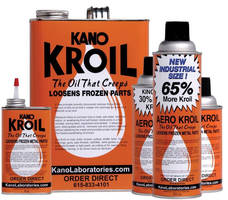 Kroil chemical lubricant can creep into millionth in. spaces, dissolving grease and carbon, breaking bonds of rust, and supplying necessary lubrication to loosen frozen metal parts. It is available in 1, 5, 15, and 55 gal sizes. Aerokroil aerosol version offers same lubricating powers and is available in 10 and 13 oz cans.
Read More »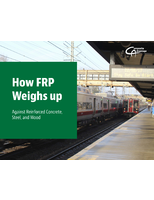 How FRP Weighs up against reinforced concrete, steel, and wood.
Read More »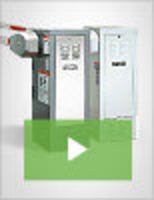 DoorKing is proud to introduce an easy add-on to its 1601 Barrier Gate Operator: The 1601 Traffic Lane Barrier. The barrier gate provides greater traffic control while eliminating the need for bollards or crash beams. Check out this video to learn more.
Read More »