Supercritical Fluid Extraction (SFE) System SFT-100 is used to investigate feasibility of applying supercritical fluid techniques to various analyses and processing challenges. Dual sapphire syringe pump technology pressurizes stainless steel vessel, which is capable of containing supercritical fluids at pressures up to 10,000 psi. Unit has integrated pre-heater that ensures consistent...
Read More »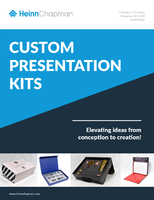 To find out more about how you can get a custom presentation kit tailored to your exact needs, download this whitepaper now.
Read More »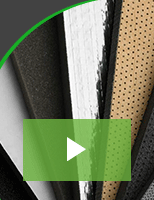 Technicon's products solve the most complex noise pollution and thermal problems and improve product marketability. Check out the video to learn more.
Read More »