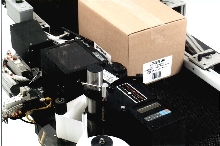 LS-800/DT prints labels than applies them via corner wrap, dual tamp or single tamp methods. Each method requires minimal changeover: user selects application needed through microprocessor driven controller and changes label stock. System has non-cantilevered double frame that eliminates web drift, balanced feed for consistent label tension, and next label out feature for true 1 to 1 application.
Read More »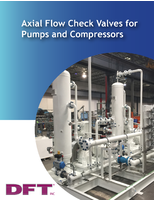 DFT® Inc. has provided a range of valve solutions for customers struggling with pump and compressor problems.
Read More »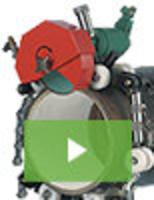 CS Unitec is a leader in power tools designed for industrial applications, with products that set the standard for robust performance and industry-leading reliability. Adding to our long list of innovation is a new line of pipe cutting machines. For cutting and beveling pipe up to 2" in thickness and diameters from 12" to 63", no other cutting system comes close. See our video to learn more.
Read More »