Internal Infrared Heaters are infrared lamps available in 2,000 W and 6,400 W units. They are mounted inside vacuum chamber allowing for efficient heating of internal components that are removed from chamber wall. Heaters feature quartz bulbs, quick release sockets, and nickel reflector shield. They are powered by 2 quick-connect in-vacuum bakeable cables (optional) and 2 12 kV baseplate...
Read More »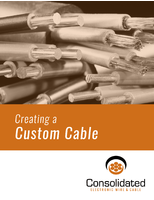 Consolidated Electronic Wire & Cable's new eBook, Creating a Custom Cable, reviews the key elements to designing your perfect custom-made cable solution.
Read More »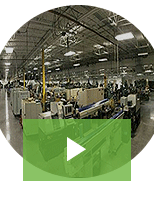 DFF is an industry leading contract manufacturer specializing in medium to high production precision machined components and electromechanical assemblies. Our 100 CNC machining centers and design-assist capabilities ensure our customers' needs are always met. Check out our video to learn more.
Read More »