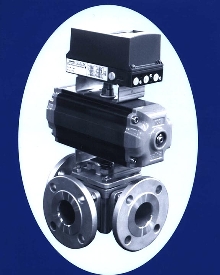 Series 3L/T2S00 can be configured as 3-way or 4-way valve, with L, T or double-L ports, to permit replacement of 2 or 3 conventional straight-line valves. Heavy-duty center section is furnished with bolted-on Class 150 or Class 300 flanged ends, or with bolted-on screwed, socket, or butt weld ends. Valve has 4 seats for equal seat loading, and trunnion ball to prevent excessive seat loading.
Read More »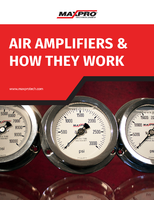 Air amplifiers are pneumatically driven devices that use shop air to provide the motive power for increasing air pressure. This white paper provides an in-depth overview into the air amplifiers and how they work.
Read More »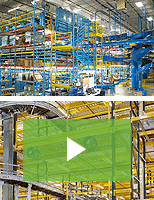 Steel King racks are designed to meet seismic requirements in the most demanding conditions. Our durable storage products help your company save on maintenance costs. Check out our product video or download our Rack Planning eBook to learn more.
Read More »