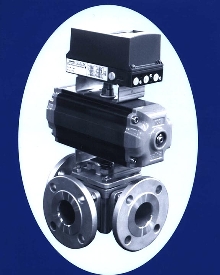 Series 3L/T2S00 can be configured as 3-way or 4-way valve, with L, T or double-L ports, to permit replacement of 2 or 3 conventional straight-line valves. Heavy-duty center section is furnished with bolted-on Class 150 or Class 300 flanged ends, or with bolted-on screwed, socket, or butt weld ends. Valve has 4 seats for equal seat loading, and trunnion ball to prevent excessive seat loading.
Read More »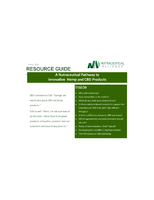 We released this white paper to help CEOs and CSOs understand the key elements of nutraceutical development, going from Concept to Consumer. In our experience at least some of the steps in the process are not well understood, resulting in important scientific and regulatory gaps in the Concept to Consumer process.
Read More »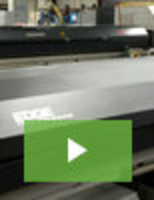 For precision and value that sets the standard for quality and craftsmanship, EGS Production Machining is the source for precision and value. Our extensive capabilities and dedication to customer service allow us to deliver the optimal manufacturing solution. See our video to learn more.
Read More »