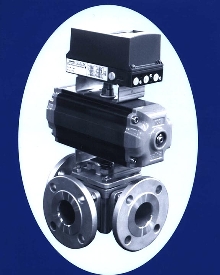 Series 3L/T2S00 can be configured as 3-way or 4-way valve, with L, T or double-L ports, to permit replacement of 2 or 3 conventional straight-line valves. Heavy-duty center section is furnished with bolted-on Class 150 or Class 300 flanged ends, or with bolted-on screwed, socket, or butt weld ends. Valve has 4 seats for equal seat loading, and trunnion ball to prevent excessive seat loading.
Read More »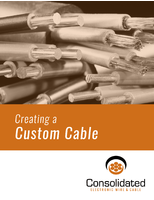 Consolidated Electronic Wire & Cable's new eBook, Creating a Custom Cable, reviews the key elements to designing your perfect custom-made cable solution.
Read More »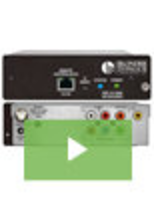 Blonder Tongue Laboratories provides ISO 9001:2015 certified electronic contract manufacturing services at our on-site lab. We specialize in video distribution, fiber optics, and communications but have a variety of services available to bring your products to market. See our video to learn more.
Read More »