Abrisa Technologies a global leader in thin film optical coatings, custom glass fabrication and specialty flat glass optics will be participating in the 2012 SID International Symposium, Seminar and Exhibition being held at the Boston Convention Center in Boston, Massachusetts, from June 3rd through June 8th - booth # 769. According to John Schmeling, National Sales Manager for Abrisa...
Read More »
Inherently non-conducting and insulated from adjacent components, Model HC-26/U is sealed by heat, fusing glass envelope to glass base while under vacuum. Resulting hermetically sealed crystal features 4.90 mm lead pitch, frequency range of 4-220 MHz, and operating temperature of -40 to 200°C. Measuring 13.46 x 10.40 x 4.10 mm, impermeable enclosure is suited for RF systems and manufacture...
Read More »
Chemically strengthened in post-production process that creates deep compression layer on surface of glass structure, High Ion-Exchange Thin Glass offers scratch, shock, and impact resistance. Glass is available in thicknesses from 0.5-2.0 mm, which can be custom-fabricated to meet application requirements. Anti-reflective coatings can be applied for optimized display readability in bright light...
Read More »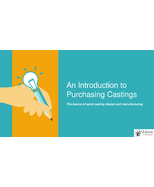 To learn how Liberty Cast Products can guide you through your sand casting project, download now.
Read More »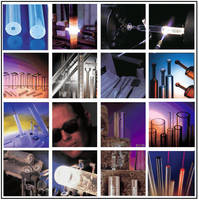 Heat and vacuum shrunk glass and quartz tubing up to 6 in. dia can be delivered to ID tolerances up to ±0.0002 in. on precision stainless steel and molybdenum mandrels. Vertical and horizontal shrinking lend to precise product control over tubes in lengths to 144 in. Fabricators can process assortment of raw materials in various combinations, and concentric and centerless grinding can be...
Read More »
TWINSBURG, Ohio - L.J. Star Inc., the leading provider of process observation equipment, shows the strength and performance of its Metaglas® fused sight glass in its latest online tutorial video. It documents an impact test on a sight glass under 3,300psi - more than twenty times the pressure of a typical sight glass application - and shows the amazing strength of a borosilicate glass fused...
Read More »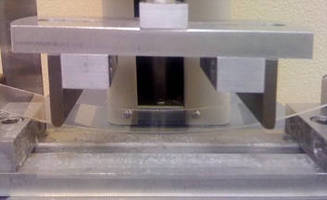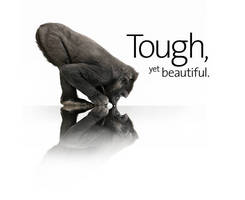 Abrisa Technologies is pleased to announce that it has reached an agreement with Corning to be their recognized distributor for Gorilla® Glass for the Western United States. According to Jim Veler, President and CEO of Abrisa Technologies, "Adding Gorilla® Glass to our existing portfolio of High Ion Exchange (HIE) glass product offerings, allows us to provide our customers with a multitude...
Read More »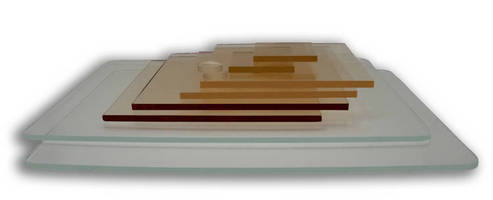 Abrisa Technologies distributes and fabricates Schott Robax®, a highly transparent glass-ceramic that has virtually zero thermal expansion. It is produced in flat, rolled sheets and is excellent for blocking Ultraviolet (UV) while passing Infrared Red (IR). In addition, Robax® possesses a high degree of resistance against thermal stresses and chemical surface attacks. Robax® is ideal for...
Read More »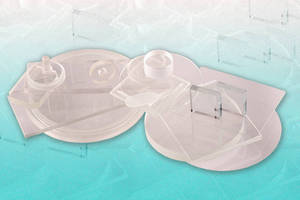 Abrisa Technologies, a premier optics solutions provider, stocks and distributes a broad selection of Schott Borofloat® from 0.7mm thick up 25.4 mm thick. This highly chemically resistant borosilicate glass has a low thermal expansion due to the float method of manufacturing by Schott. This flat glass is highly resistant to water, neutral acidic and saline solutions as well as to chlorine,...
Read More »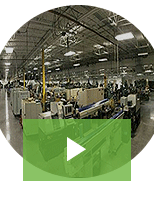 DFF is an industry leading contract manufacturer specializing in medium to high production precision machined components and electromechanical assemblies. Our 100 CNC machining centers and design-assist capabilities ensure our customers' needs are always met. Check out our video to learn more.
Read More »