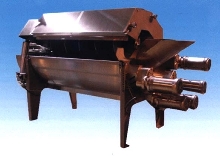 U-Bed High Speed Peeler offers roll speeds up to 1000 rpm. Peel is flushed out of rotation brushes by centrifugal force, reducing need to use water. Two-way cover lifts with pneumatics and opens from either side for cleaning access. U-Bed processes all root crops including carrots, dry scrubbing potatoes after steam peeling, and potato chips for fresh product peeling.
Read More »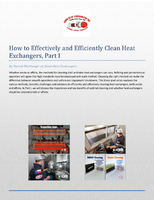 An introduction to a three part series about the importance, benefits, and methods of cleaning heat exchangers.
Read More »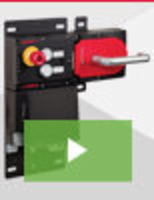 The new MGB with EtherNet/IP is a leap forward in access door safety. Designed for easy installation, flawless performance, and long service life, it is engineered with robust features and cutting-edge technology that places it firmly at the leading edge of the door safety device industry. To learn all about the benefits of the Euchner MGB, see our video.
Read More »