CL PMC/GB1 2-channel Gigabit Ethernet adaptor provides high speed networking through use of Intel® 82543 Gigabit Ethernet controllers. It allows board to automatically negotiate transfer rates of 10, 100 or 1,000 megabits per second in full or half duplex mode. Adaptor complies with PCI specification, features 3.3 or 5 Volt signaling and 32-bit or 64-bit transfers, can operate at 33 or...
Read More »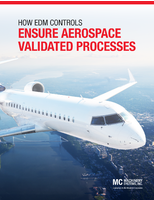 Download this white paper to learn more about how wire EDM systems are used to validate aerospace manufacturing processes.
Read More »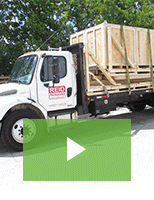 Reid provides mil-spec crates and corrugated boxes in custom dimensions from single to triple wall and will even package them on-site. Check out the video to learn more.
Read More »