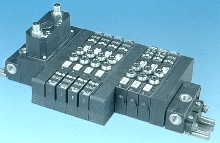 PVLB10 and PVLC10 Serial Bus Modules provide 16 output capability and are compatible with DeviceNet, Profibus-DP and Interbus-S protocols. They have 21.6 to 26.4 Vdc solenoid supply voltage and continuous duty working temperature rating of 32°F to 104°F. Modules are suitable for applications where there is a need to reduce wiring, or when sandwich regulation, flow controls or input connectivity...
Read More »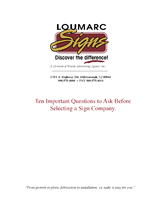 This white paper outlines 10 questions that should be asked when selecting a sign company, eliminating some of the guesswork from making the best choice for your branding and signage needs.
Read More »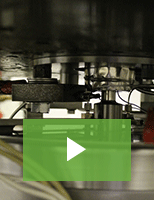 Test Devices helps you ensure the safety and efficiency of your high performance machines with cutting edge spin testing, rotor engineering, and precision balancing capabilities. Check out the video to learn more.
Read More »