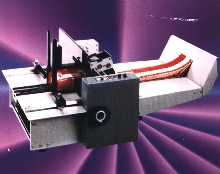 Model 975-F, coding and dating system for knocked down chipboard-carton imprinting applications, handles stock thickness from 0.030 to 0.156 in. and flat dimensions from 1 1/2 x 3 7/8 in. to 7 x 13 1/2 in. It can be set up to provide deboss code into board stock where ink coding is not desired. Unit imprints up to 10 lines of copy including lot numbers, expiration dates, pricing, and security...
Read More »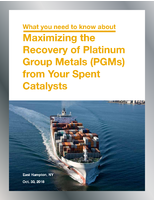 Making a decision about how to dispose of your spent precious metal catalysts? Download now to find out more about precious metal refining, the responsible and profitable solution.
Read More »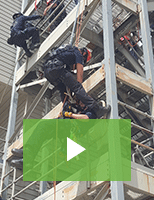 Elite Technical Services provides your company with qualified and experienced safety experts. Specializing in confined space and high-angle technical rescue and jobsite hazard assessment, your workplace safety is the top priority. Check out the video to learn more.
Read More »