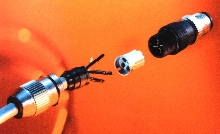 HARAX(R) detachable insulation displacement connector system provides quick termination by removing cable insulation; inserting individual, non-stripped wires; and tightening screw cap with no special tools. Gas-tight connection qualifies for IP67 rating. HARAX series provides termination components for panel feed-throughs, M8 and M12 connectors, and passive sensor/actuator boxes.
Read More »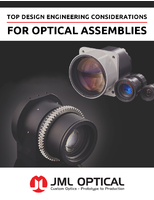 In this eBook, we provide an overview of the design engineering considerations to keep in mind when planning the manufacture of an optical assembly.
Read More »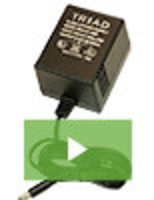 Triad Magnetics, an established leader in power supply design and manufacturing, is proud to announce their next generation WAU AC and WDU DC Series of power supplies. These linear wall plug-ins offer minimum noise performance without sacrificing reliability or life. See our video to learn more.
Read More »