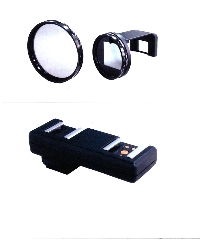 Double Shoe Adapter and RF PL Filter Set fit Bronica RF645 medium format rangefinder camera. Double shoe adapter allows attachment of Bronica RF20 Speedlight and dedicated external viewfinder included with RF45mm lens. Filter Set includes circular polarizer (PL) filter for camera lens, circular PL filter for viewfinder, and adapter for viewfinder. By using adapter, it is possible to take...
Read More »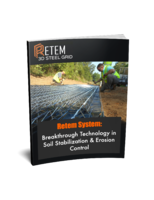 This white paper provides an overview of Retem Systems breakthrough technology.
Read More »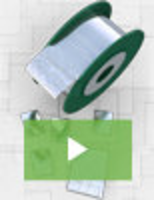 Indium Corporation has developed a new twist on traditional solder by developing a composite with a reinforced matrix internal structure. The result is a solder with increased strength and reliability. Check out this video to learn more about the mechanics behind the groundbreaking technology.
Read More »