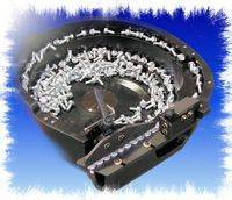 Offered as an option to conventional stainless steel vibratory bowls, Polycast parts feeder bowls provide for longer production life and the flexibility of utilizing pre-designed tooling that can be interchanged within a matter of minutes. Sound reduction is another consideration. These cast bowls, molded from a blend of polymers, are designed to perform the same rigorous functions as custom...
Read More »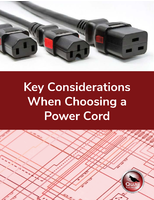 This white paper provides an overview of key considerations when choosing a power cord.
Read More »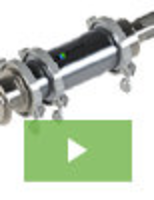 As a leader in industrial sampling equipment at Sentry Equipment, our success is built on a history of innovation and designs that epitomize value and efficiency. The new Hygienic Automatic Sampler is another example of our dedication to developing quality engineered products. To learn how this product can streamline the sampling process for dry, free-flowing materials, see our new video.
Read More »