Many programs require assembly of multiple stamped and or molded products. In addition to insert molding, we also offer other assembly services including: o Welding o Heat staking o Laser welding o Crimping Components can be assembled in a variety of different ways, and custom assembly operations are developed with the customer to provide the most efficient and cost effective operation. o Manual...
Read More »
07/20/09 Pho-Tronics Adds MicroCraft EMMA ELX 6146 Flying Probe Tester, Increases QTA Capacity MILWAUKEE, WI. - July 20 - Pho-Tronics Inc., a Milwaukee based Printed Circuit Board Manufacturer has purchased and installed a new MicroCraft EMMA ELX 6146 Flying Probe Tester. This top of the line Flying Probe Test machine will significantly increase Pho-Tronics in house testing capacity and will...
Read More »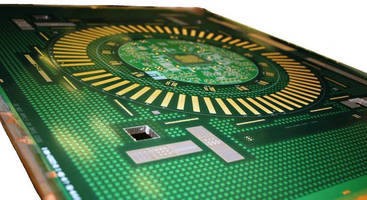 ENDICOTT, NY- Today's OEMs are tasked with supplying higher performance products that require increasingly complex printed circuit boards (PCBs) while reducing cycle times and bringing products to market faster. This drives the need for quick turn PCB fabrication regardless of the complexity of the board, backed by advanced manufacturing processes and high mix production capabilities. Endicott...
Read More »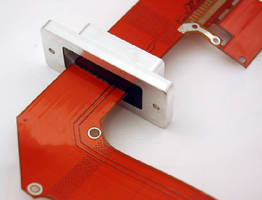 New sealing method for high-volume applications allows for increased conductor density with decreased size (RANDOLPH, N.J.: June 18, 2009) Douglas Electrical Components, Inc. (DECo) (www.douglaselectrical.com), launches a new solution for hermetically sealing a variety of circuit board styles, including flex, rigid and hybrid circuits. Ideal for high-volume applications with certain space...
Read More »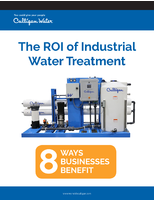 Central Coating Company is offering new secondary valued-added operations allowing us to manage secondary operations, for greater process control, lower transportation, administrative and manufacturing costs for key customers. Central Coating now offers a number of secondary operations, including kitting, bonding, potting/encapsulation, soldering and assembly For over 30 years Central Coating...
Read More »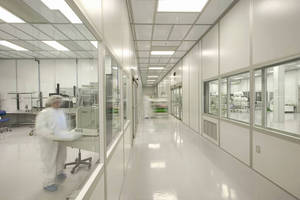 Denver, Pa. -- Precision Medical Products, Inc., takes cleanrooms seriously. When their state-of-the-art facility was constructed, they built their cleanrooms with a five-step clean build protocol. They followed strict guidelines to insure cleanliness from the start to the completion of construction. Medical devices requiring an ISO clean room certified environment are manufactured at Precision...
Read More »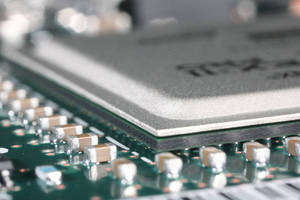 Endicott, NY - May 7, 2009 - Complex PC board assemblies from Endicott Interconnect Technologies (EI) are providing solutions for customers who face special challenges as they stretch the boundaries of traditional PCB performance. EI is developing new materials, processes and interconnect strategies that help to advance technologies and provide solutions for customer requirements in defense,...
Read More »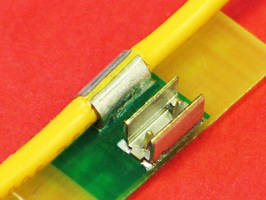 April 29, 2009 Zierick Manufacturing Corporation, Mt. Kisco, NY, has been named the 2009 recipient of the prestigious Higgins-Caditz Award presented by the Precision Metalforming Association in its annual Awards of Excellence in Metalforming" competition. This honor provides global recognition of Zierick's unique and innovative new metal-stamping-based system that connects wires to surface mount...
Read More »
All-polyimide composite, Pyralux® APR copper clad resistor laminate, features double-sided construction of polyimide film bonded to copper foil. It features Ticer Technologies' TCR® thin film copper resistor foil as one or both of clad foils. Suited for advanced multi-layer flex, rigid flex, and rigid PCBs, product comes in range of dielectric thicknesses and resistance levels, with...
Read More »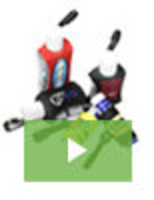 Neagle Choice has long been known as a quality source for commercial sewing, printing, die cutting, and the manufacturing of a wide range of custom products. Enhancing our service capabilities has been the key to our success, and has driven our growth into many new and exciting markets. Continuing on this trajectory, we now offer precision laser cutting and etching, adding to our long line of manufacturing services. See our video to learn all about it.
Read More »