12 York Avenue
West Caldwell, NJ 07006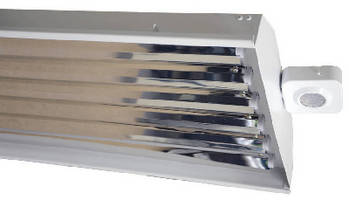 Available in 4- and 6-lamp configurations, T5 HighBay Lighting Fixtures offer replacements for HID and fluorescent fixtures used in new and retrofit commercial projects. Units feature polished reflector for max lumen output and universal voltage ballast with hinged door for access without taking down fixture. Crafted of 20-gauge galvanized die-formed steel with white baked-on enamel, fixtures...
Read More »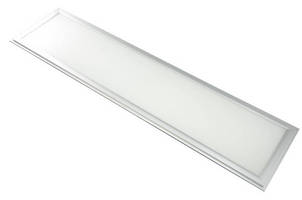 Designed for installation into T-bar grid (drop) ceilings, fully dimmable Direct-Lit LED Flat Panels offer CRI of 85 and produce even, consistent, shadow-free illumination with minimal glare. Products come in warm white 3500K and cool white 5000K models, both with power factor of over 98%. Operating on 120-277 V systems, luminaires have potential life of 50,000 hr and are compatible with building...
Read More »
SmartCharge emergency lighting kit connects to any lamp-ballast-combination and transforms it into an emergency light fixture. Intelligent dual microprocessor sends and monitors signal to power source through existing power line. Signal break activates emergency light, triggering inverter to draw battery current. Microprocessor sensors ensure 20% of initial lumens for 90 min.
Read More »