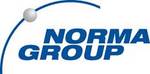 2430 E. Walton Blvd.
Auburn Hills, MI 48326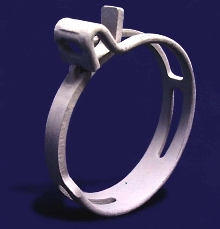 NORMACLAMP(R) FBSC constant-tension clamp compensates for changes in hose diameter due to fluctuations in temperature. One-piece design seals and automatically re-tightens when hose diameters increase or decrease. Integrated retaining mechanism holds clamp open during assembly. Chrome-free, corrosion-resistant coating is suitable for gluing. Clamp is available in various diameters with 12 and 15...
Read More »