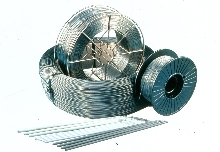 Stoody® 130 semi-automatic open arc wire resists metal to earth wear and works on carbon or low alloy steel. This makes it suitable for welding scoop lids and teeth, pug mill knives, cultivator chisels, Raymond mill plows, and tillage tools. Wire is available in 0.062 in. dia with ranges of 90-120 A and 18-24 V, and wire extension of 1/4 in., and in 7/64 in. dia with ranges of 120-150 A and...
Read More »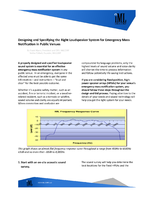 A guide for designing and implementing effective loudspeaker systems for emergency situations.
Read More »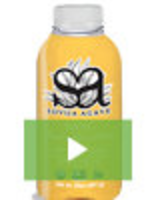 Come Alive Organics distributes all-natural, proprietary flavored agave for the food and beverage industry while helping children across the globe. Learn more about our agave products and our one sweet cause in this video and two-page PDF.
Read More »