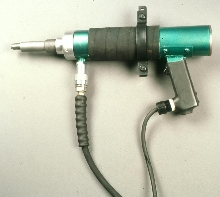 Using 1 1/8 hp electric motor that delivers 55 cfm of oil at 10,000 psi, Hydraulic Tube Extractor pulls tubes from 5/8 to 1 1/4 in. OD. Extractor is also available in kit with 110 V, 60Hz or 220 V, 50-60 Hz electric motor. Kit includes extractor gun, power hose with on/off assembly, hydraulic power unit, and collet gripper set. Each collet gripper set includes mandrel and depth stop. Gripper sets...
Read More »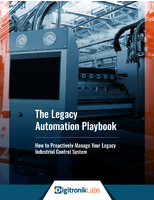 How to Proactively Manage Your Legacy Industrial Control System
Read More »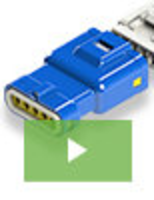 EDAC's new line of IP67 waterproof plug and socket connectors represent the cutting edge of waterproof connection technology. Part of the 560 and 572 series of connectors, they utilize innovative design concepts to deliver a level of performance and value that is unmatched in the industry. See our video to learn more.
Read More »