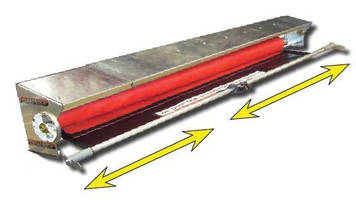 Pulltarps X-Pando Adjustable Tarp System Housings are adjustable in width from 78-102 in. and work for manual/automatic electric systems in applications up to 40 ft. Designed for automatic arm tarping systems for dump trucks and trailers, bolt together housings include telescoping design that adjusts to width of truck or trailer body. Housing kits include all necessary hardware for installation.
Read More »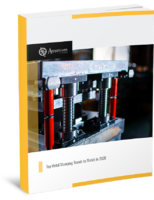 This white paper provides an in-depth look into metal stamping trends.
Read More »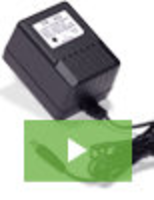 Triad Magnetics, an industry leader and one of the most trusted names in transformer design and manufacturing, is proud to announce the release of the Triad WAU Wall Plug-In AC Power Supply. Engineered to provide robust performance and high reliability, it is setting the standard for 120V/60Hz power supplies. See our video to learn all about it.
Read More »