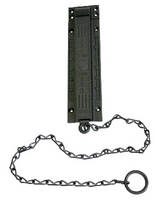 Made from cast iron in Art Deco pattern with geometric shapes, Door Top Bolt secures inactive half of double door pair using spring-loaded bolt and 24 in. pull-chain release, which can be shortened if needed.- Unit is surface mounted and comes with mounting screws, eliminating mortising of door. Fit and finish are modern with smooth operation and powder coating for lasting service.
Read More »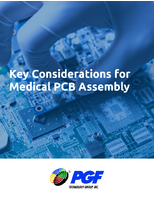 This white paper provides an overview of key considerations for medical PCB assembly.
Read More »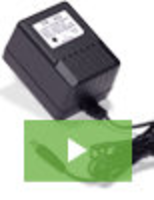 Triad Magnetics, an industry leader and one of the most trusted names in transformer design and manufacturing, is proud to announce the release of the Triad WAU Wall Plug-In AC Power Supply. Engineered to provide robust performance and high reliability, it is setting the standard for 120V/60Hz power supplies. See our video to learn all about it.
Read More »