Intelligent 2020 VISION pneumatically operated bench-top system includes 3-post/in-cycle cool modes, 2 parts counters (1 resetable and 1 lifetime), program memory for up to 5 setup parameters, and maintenance screen. Plug-and-play heat staking system allows for instant change of machine operation between Basic Machine Operation and Optional Slide Table and 2-position Rotary Table. Adjustable head...
Read More »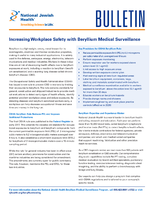 To learn more about how you can develop a workplace safety plan that follows OSHA regulations and fits your company's specific needs, download now.
Read More »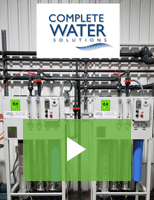 Complete Water Solutions provides full installation tailored to your water treatment needs. Check out the video to learn more.
Read More »