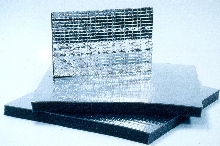 TUFCOTE® RM-10-75 3-layer composite works as noise barrier and heat reflector for engine-driven vehicles and equipment. It has 3/4 in. urethane foam decoupler, lead-free vinyl barrier, and top facing of aluminized, scrim-reinforced polyester. With barrier toward noise and heat source, barrier contains noise, and shiny reflective facing reduces heat transfer. Scrim reinforcement limits...
Read More »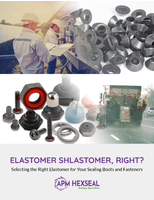 Different elastomer formulations affect your parts' physical properties, functions, and service life. Therefore, it's important to test a few different elastomers, when assembling your product, to determine the best one for your needs.
Read More »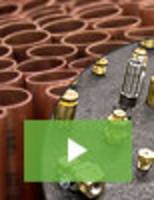 As a trusted manufacturer to customers across a broad range of industries, Key Gas Components is a premier provider of CNC machining and tube fabrication. Our entire organization is quality driven and customer-centric, with broad-based manufacturing capabilities that can accommodate the most challenging requirements. See our video to learn more.
Read More »