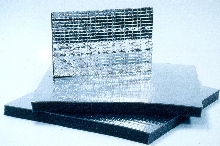 TUFCOTE® RM-10-75 3-layer composite works as noise barrier and heat reflector for engine-driven vehicles and equipment. It has 3/4 in. urethane foam decoupler, lead-free vinyl barrier, and top facing of aluminized, scrim-reinforced polyester. With barrier toward noise and heat source, barrier contains noise, and shiny reflective facing reduces heat transfer. Scrim reinforcement limits...
Read More »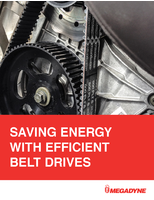 By introducing energy efficient belts on electric motor drives, you can implement a simple, cost-effective solution to achieve energy savings in your facility.
Read More »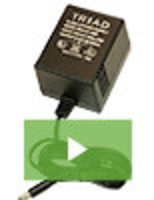 Triad Magnetics, an established leader in power supply design and manufacturing, is proud to announce their next generation WAU AC and WDU DC Series of power supplies. These linear wall plug-ins offer minimum noise performance without sacrificing reliability or life. See our video to learn more.
Read More »