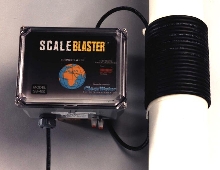 EPA-approved ScaleBlaster eliminates formation of limescale deposits in water pipes, faucets, boilers, and injection-molding and heating elements without need of water softening equipment, salts, chemicals, or maintenance. Integrated circuitry system produces modulating-frequency waveform that hits resonant frequency of calcium carbonate molecules, causing them to lose adhesive properties....
Read More »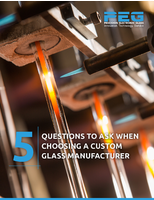 Due to the inherent complexity of glass fabrication, many professionals seeking glass services know exactly what kind of part is needed, but are unclear on the intricacies of the actual manufacturing process. PEG's exclusive guide is designed to help professionals navigate the custom glass manufacturing process with valuable information.
Read More »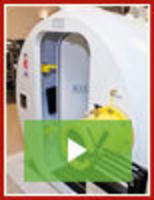 Tekna is a leader in Monoplace and Multiplace Hyperbaric Chambers for Hyperbaric Oxygen Therapy (HBOT), offering products that set the standard for quality and innovation. Our new 7200 series of multiplace chambers is a state-of-the-art system that integrates advanced engineering with a plethora of features and options making it the industry's premier HBOT system. To learn more, see our video.
Read More »