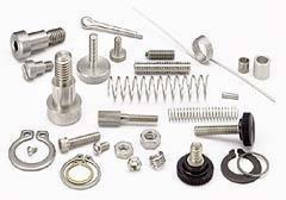 W. M. Berg is a worldwide source for miniature motion control and linear power transmission components. Berg offers a complete range of bearings, sprockets and pulleys, and timing belts and chains and precision spur, helical, worm and anti backlash gears offering engineers the largest design criteria available. WM Berg is AS9100 certified to offer aerospace quality. Berg adds fasteners for OEM's...
Read More »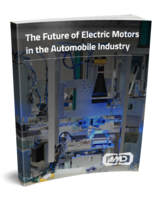 This eBook discusses the future of electric parts in the automobile industry and some of the challenges associated with them, while offering expert solutions.
Read More »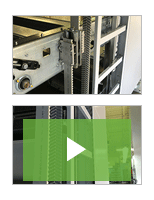 Megadyne's QST polyurethane timing belts take up less space and guarantee a lower noise level than chain and other traditional material handling belts. Check out our video to learn more.
Read More »