Suited for Foxboro I/A Series automation systems, service is designed to protect against cyber attacks and other network intrusions at industrial sites. Site Security Review Service and System Security Hardening Service also help users develop effective security plan, identify specific site vulnerabilities, and protect against potentially catastrophic intrusions.
Read More »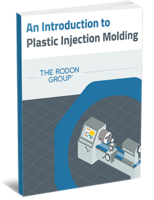 We developed this eBook with designers, engineers and purchasing specialists in mind. It is written to provide a basic understanding of plastic injection molding presses, processes and costs. Our goal is to make our customers more knowledgeable about what goes into making a plastic part.
Read More »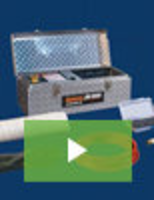 The lightweight, compact JM-1000 Mini-Jet clears grease, sand, and ice with a high pressure water jet.
Read More »