Suited for Foxboro I/A Series automation systems, service is designed to protect against cyber attacks and other network intrusions at industrial sites. Site Security Review Service and System Security Hardening Service also help users develop effective security plan, identify specific site vulnerabilities, and protect against potentially catastrophic intrusions.
Read More »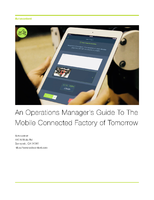 This white paper provides an overview of mobile technology for managing your manufacturing facility, while also discussing the advantages of being an early adopter.
Read More »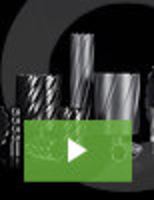 As a globally recognized manufacturer of industrial grade portable tools, Euroboor is at the forefront of drilling and cutting technology. Our reputation as an industry leader is built on robust products that fit a wide range of industrial cutting and drilling applications. See our video to learn more about all of our quality products.
Read More »