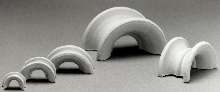 Products, designed for applications in thermal shock conditions or continuous high-temperature environments, are resistant to chemicals, abrasion, and breakage resulting from extreme thermal conditions. Saddles are constructed of stoneware or porcelainized material and are offered in 6 sizes from Â-½-3 in. Units are produced with manufacturing processes for smooth, beveled, and...
Read More »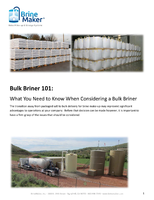 If you're thinking about switching from packaged to bulk salt, check out this white paper and see if a bulk briner is right for your application.
Read More »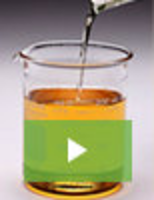 For the ultimate in heat transfer fluid performance, Paratherm offers HR Heat Transfer Fluid that is engineered specifically for closed loop liquid phase heating. When it comes to characteristics such as thermal stability and fluid degradation, Paratherm HR leads the industry in value and performance. See our video to learn how Paratherm is raising the bar for heat transfer fluids.
Read More »