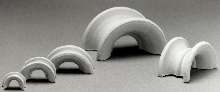 Products, designed for applications in thermal shock conditions or continuous high-temperature environments, are resistant to chemicals, abrasion, and breakage resulting from extreme thermal conditions. Saddles are constructed of stoneware or porcelainized material and are offered in 6 sizes from Â-½-3 in. Units are produced with manufacturing processes for smooth, beveled, and...
Read More »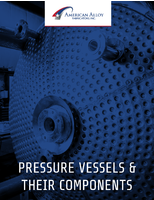 This white paper provides an in-depth look into custom fabricated pressure vessels and their components.
Read More »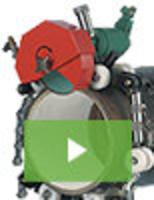 CS Unitec is a leader in power tools designed for industrial applications, with products that set the standard for robust performance and industry-leading reliability. Adding to our long list of innovation is a new line of pipe cutting machines. For cutting and beveling pipe up to 2" in thickness and diameters from 12" to 63", no other cutting system comes close. See our video to learn more.
Read More »