With PSAP Link, health/insurance call centers and telematics agents can connect distressed callers to geographically appropriate Public Safety Answering Point via single click on contact management console. Caller's GPS coordinates or civic address are used to automatically determine correct PSAP transfer number for call routing. Service eliminates need for agents to manually look for appropriate...
Read More »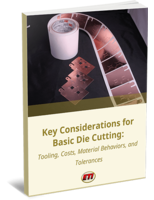 Key considerations to keep in mind when evaluating die cutting as your process of choice for part production.
Read More »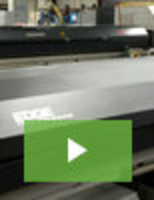 For precision and value that sets the standard for quality and craftsmanship, EGS Production Machining is the source for precision and value. Our extensive capabilities and dedication to customer service allow us to deliver the optimal manufacturing solution. See our video to learn more.
Read More »