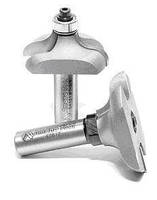 System developed in cooperation with Lonnie Bird creates traditional cope and stick doors with strong, long-lasting true mortise and tenon joints Farmingdale, N.Y. - Amana Tool, manufacturers of industrial-quality carbide-tipped and solid carbide woodworking tools, today introduced its Stub Spindle and Cope Cutter Door System for creating entry doors, screen doors and paneled cabinet doors with...
Read More »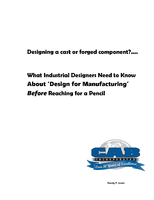 To learn more about how you can save time and money with design for manufacturing strategies, download now.
Read More »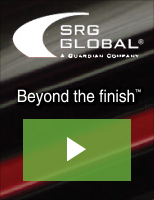 SRG Global's automotive coatings enhance the structural integrity of the finished part while also improving vehicle efficiency. Check out our video to learn more.
Read More »