Developed for plier grinding applications, CNC Rotary Deburr/Grinding Machine consolidates 3 stations on single dial. Hand operations or single station rotary belt grinding operations can also be performed. Standard features include belt speed of 4,000-7,500 fpm, self-contained coolant system with filtration and magnetic separator, speed modification capabilities at each station, real-time head...
Read More »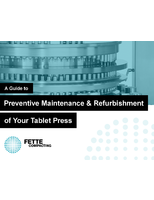 Check out this guide to keeping your tablet press in good working order.
Read More »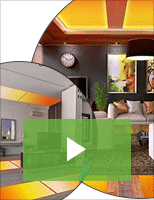 Carbontec's paper-thin radiant heating systems reduce energy consumption costs by warming the building surfaces instead of controlling air temperature. Check out our video to learn more.
Read More »