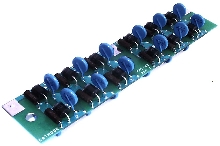 Model 51000 is rated at 24,000 Volts Peak Inverse Voltage at 2.5 Amperes average current, with 300 FPM airflow. PC board optimizes thermal conditions, allowing max current at safe operating temperature. Joining 2 rectifiers provides full-wave bridge for output voltages up to 6 KV. Joining 3 units produces 3-phase, full-wave output to intermediate stages. Applications include DC pulse blocking and...
Read More »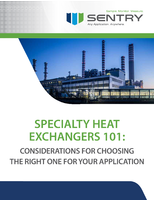 Specialty heat exchangers play an important role in a wide variety of industrial applications, and it's crucial to select the correct device for your application. Check out this guide and learn how to choose the right heat exchanger.
Read More »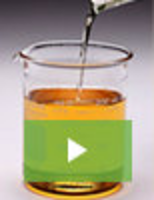 For the ultimate in heat transfer fluid performance, Paratherm offers HR Heat Transfer Fluid that is engineered specifically for closed loop liquid phase heating. When it comes to characteristics such as thermal stability and fluid degradation, Paratherm HR leads the industry in value and performance. See our video to learn how Paratherm is raising the bar for heat transfer fluids.
Read More »