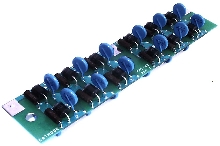 Model 51000 is rated at 24,000 Volts Peak Inverse Voltage at 2.5 Amperes average current, with 300 FPM airflow. PC board optimizes thermal conditions, allowing max current at safe operating temperature. Joining 2 rectifiers provides full-wave bridge for output voltages up to 6 KV. Joining 3 units produces 3-phase, full-wave output to intermediate stages. Applications include DC pulse blocking and...
Read More »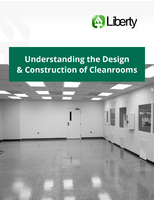 Cleanrooms find application in a number of industrial operations, including serving as working spaces for sensitive manufacturing, assembly, and both research and medical field applications.
Read More »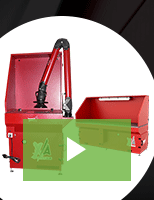 Dust, fume, and mist collectors from Micro Air promote a safer, more productive work environment. Our wide array of products are available to the industrial manufacturing sector for processes such as welding, cutting, grinding, blasting, and more. Check out our video to learn more.
Read More »