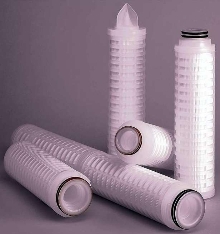 Dual layer Protec(TM) RM0.5 features glass fiber outer layer and hydrophilic PVDF membrane inner layer, combining flow rates and dirt-holding capacity of glass medium with particle retention of membrane filter. Rated 0.5 Â-µm, prefilter removes particulates and reduces bioburden in biological liquids to protect downstream sterile filters. All components are FDA listed for food contact use...
Read More »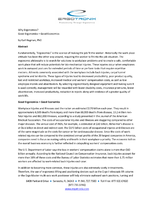 While you don't need an MD to know that ergonomic designs are good for physical health, you probably didn't realize that these designs can actually be good for your economic health too.
Read More »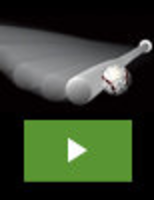 Our goal is to help every athlete derive maximum enjoyment from their sport and become a better player. We offer a line of innovative training tools that combine cutting-edge technology and out of the box thinking to deliver an unbeatable competitive advantage. The Vector® Sports Training Ball is just another example of our commitment to innovation. To learn how the Vector® is helping ballplayers everywhere, see our video.
Read More »