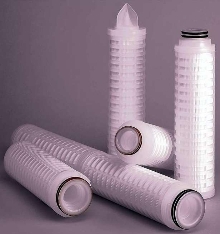 Dual layer Protec(TM) RM0.5 features glass fiber outer layer and hydrophilic PVDF membrane inner layer, combining flow rates and dirt-holding capacity of glass medium with particle retention of membrane filter. Rated 0.5 Â-µm, prefilter removes particulates and reduces bioburden in biological liquids to protect downstream sterile filters. All components are FDA listed for food contact use...
Read More »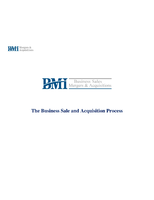 To learn more about BMI Mergers & Acquisition's 15-step plan, and how they can help you sell your business, download this white paper now.
Read More »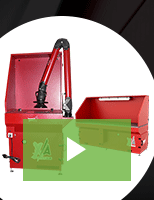 Dust, fume, and mist collectors from Micro Air promote a safer, more productive work environment. Our wide array of products are available to the industrial manufacturing sector for processes such as welding, cutting, grinding, blasting, and more. Check out our video to learn more.
Read More »