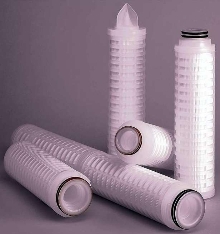 Dual layer Protec(TM) RM0.5 features glass fiber outer layer and hydrophilic PVDF membrane inner layer, combining flow rates and dirt-holding capacity of glass medium with particle retention of membrane filter. Rated 0.5 Â-µm, prefilter removes particulates and reduces bioburden in biological liquids to protect downstream sterile filters. All components are FDA listed for food contact use...
Read More »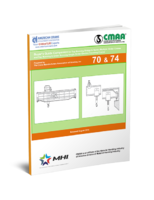 CMAA has organized this Buyer's Guide to promote standardization and to assist prospective buyer's of electric overhead traveling cranes in selection of equipment most suitable for their applications.
Read More »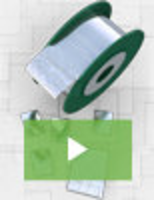 Indium Corporation has developed a new twist on traditional solder by developing a composite with a reinforced matrix internal structure. The result is a solder with increased strength and reliability. Check out this video to learn more about the mechanics behind the groundbreaking technology.
Read More »