Van Nuys CA - A few years ago the folks at WAAG, a Los Angeles area-based metal fabrication facility, shifted gears. They moved from innovating and manufacturing products for the aftermarket automotive world into doing the same for the Commercial Aviation Ground Support Equipment Industry. For the past five years WAAG has been building state of the art, towable, aircraft access stairs and...
Read More »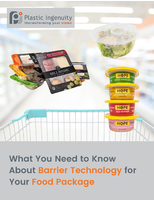 Learn about the Benefits of Barrier Technology
Read More »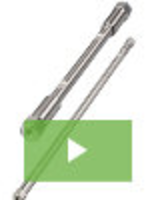 Jordi Labs provides materials solutions that set the standard for innovation and quality. Our line of GPC and GFC columns are on the cutting edge of precision manufacturing and a result of our uncompromising commitment to quality and customer service. See our video to learn more.
Read More »