Striker Sleeve provides a way to consolidate and locate tools necessary to ignite torch and maintain torch tip, and offers protection for workers. Striker Sleeve blocks open frame of spark lighters reducing chance of it getting hung up and eliminating one more fall hazard. Able to fit on either single or triple flint spark lighters, it can be configured for welders, plumbers, and all trades...
Read More »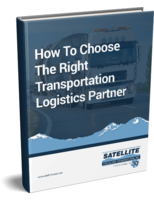 Our How To Choose The Right Transportation Logistics Partner eBook is a guide to help customers choose the right transportation solution for their needs.
Read More »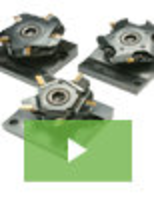 Thanks to the unique SpinSelect™ Multi-Pocket selectable quick change tool holder, it's time to rethink the range, complexity and volume of parts that your lathe can produce. Our Spin-Select™ tool was created to increase productivity and consistency by decreasing downtime associated with lathe cutting tool and insert setups or changeovers. This product is a game-changer for the industry and we're pleased to show you why.
Read More »